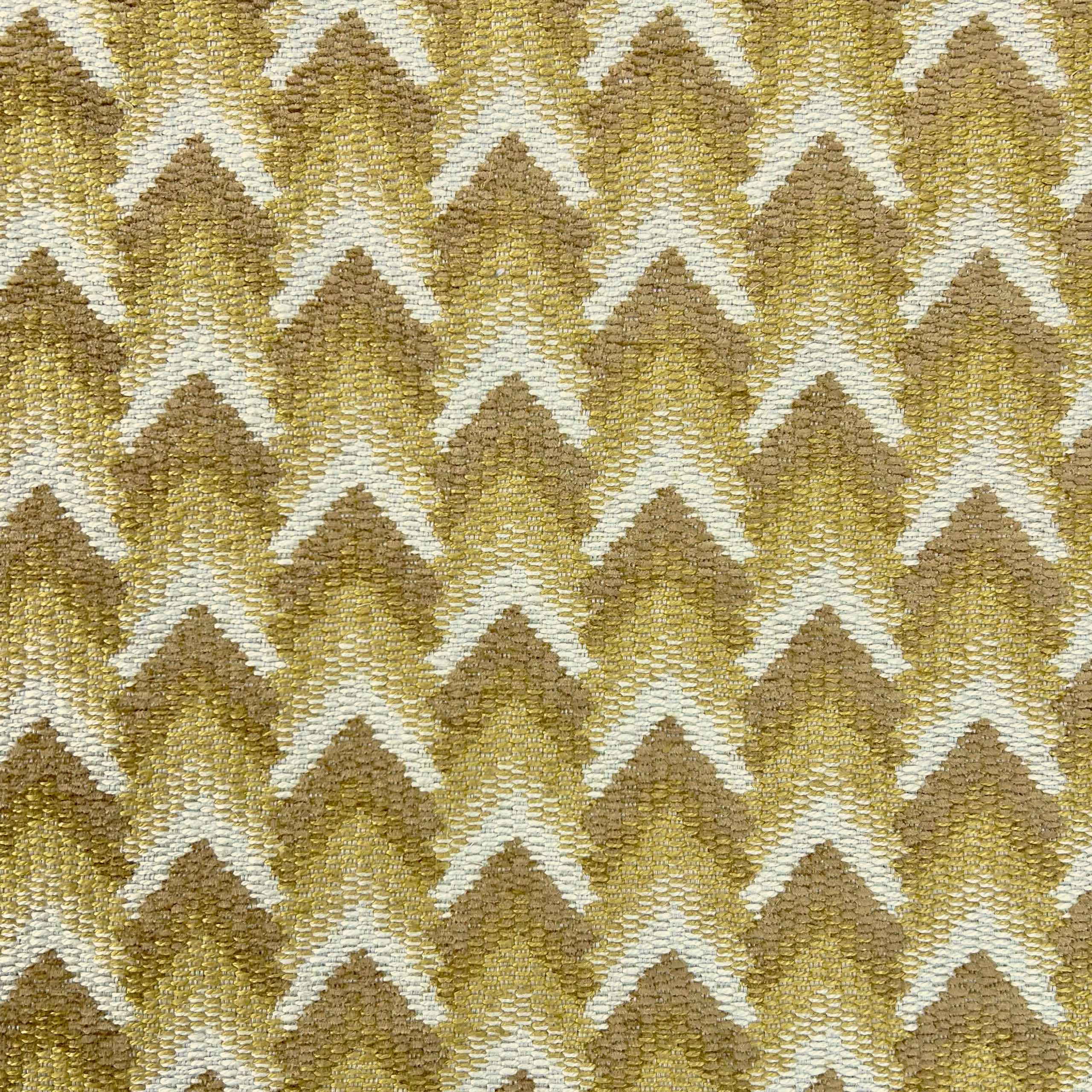 Bargello 05
05 Yellow
COLOURS: 5 available colours
Content
52% VI / 24% LI / 18% PL / 6% CO
Horizontal Repeat
7cm / 2.75"
WHY WE LOVE THIS
This new colour, inspired by glazed Provencal pots, has all the punch of a Dijon mustard and is a charmingly warm addition to the existing four colours in the collection.
Named after the classic flame stitch or Hungarian point first seen in 17th century Italian textiles, the scale and heavy construction of Bargello make it ideal for furniture. 
Available in five colourways.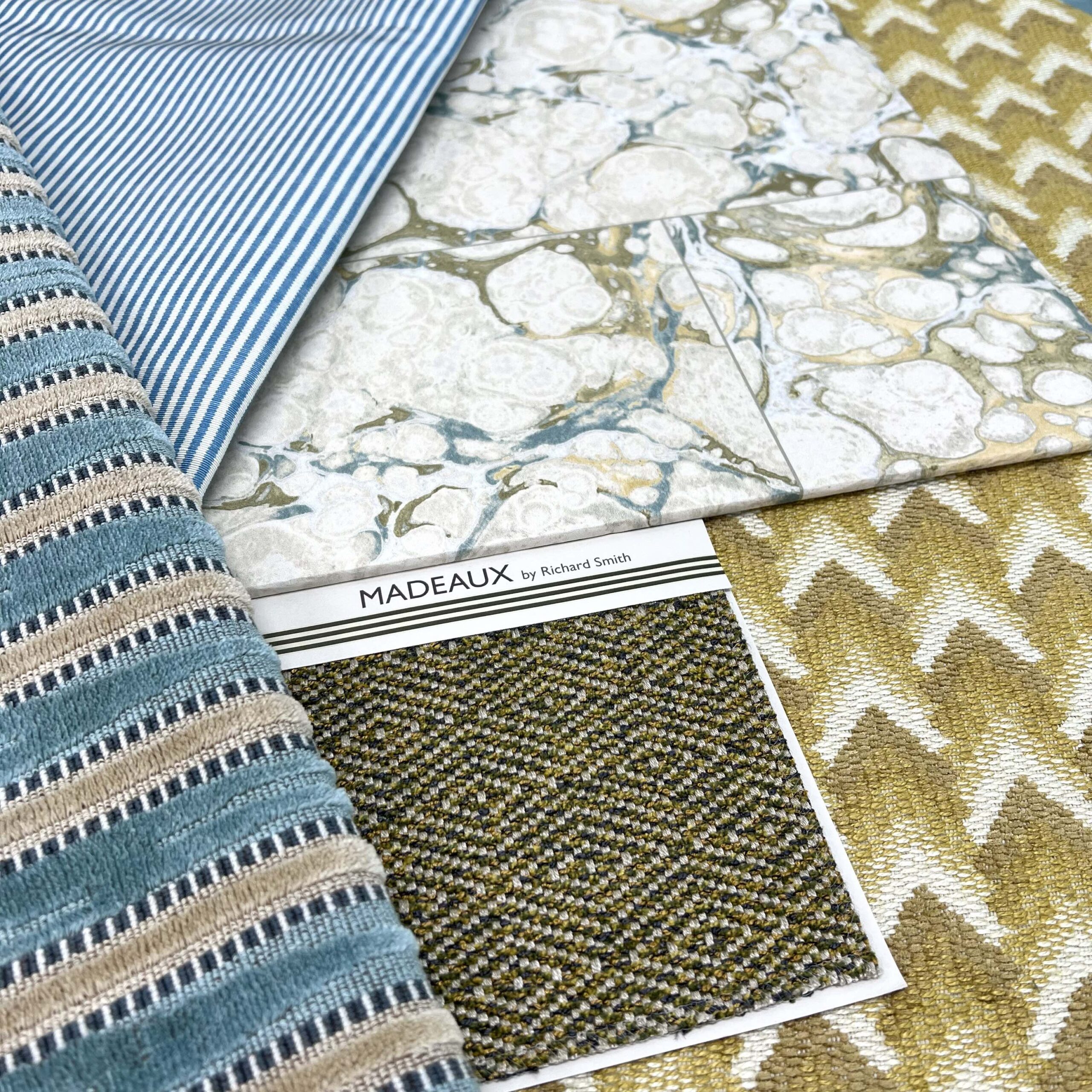 SHOWN HERE WITH…
Elgin Wallpaper 02 Gold, Heather 08 Golden Moss, Khiva 01 Seafoam and Ingrid 02 Marine
Shown here with cushions in Samarkand Linen 03 Jewel Tones and Grace 02 Red alongside the ottoman upholstered in Jajim 01 Red.