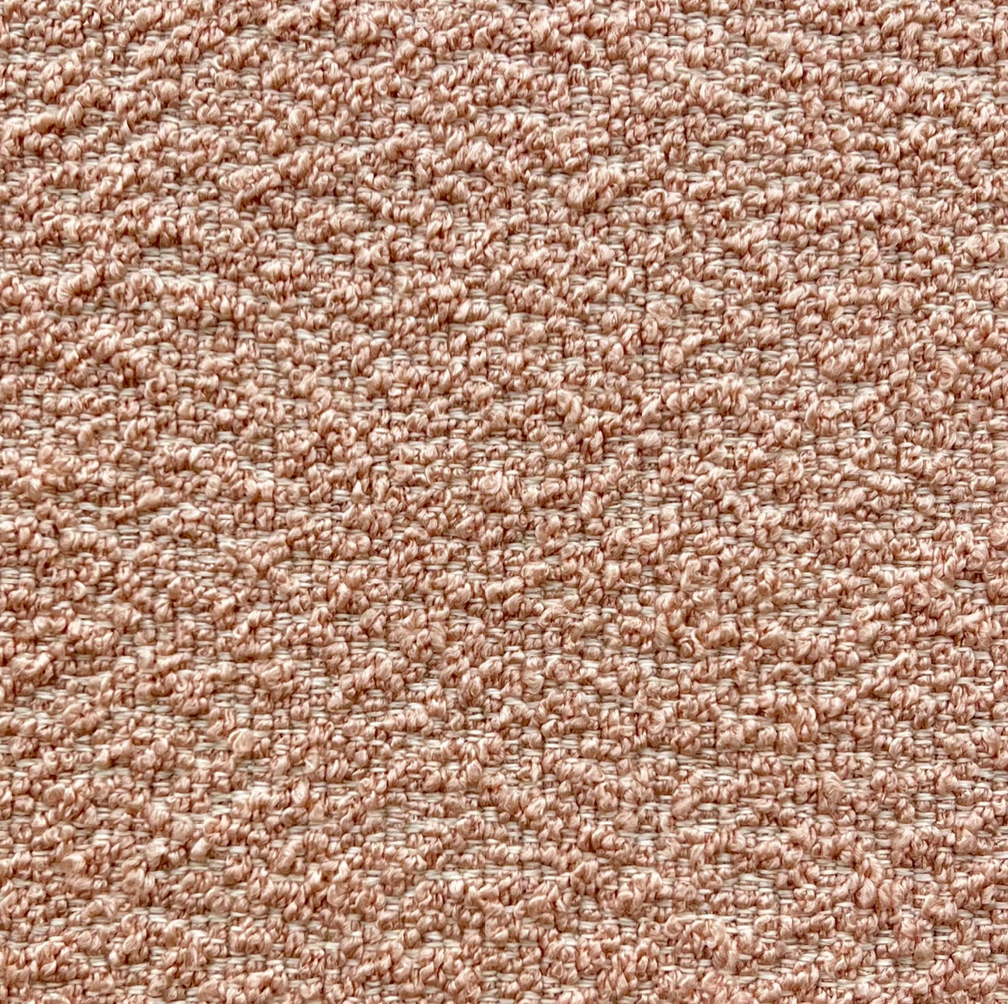 Bouclé 04
04 Blush
COLOURS: 5 available colours
Content
100% Outdoor Polyolefin
Vertical Repeat
n/a (Texture)
Horizontal Repeat
n/a (Texture)
WHY WE LOVE THIS
An uneven twist to the yarns, the irregular warp and inspired colour palette give the Bouclé design a gorgeous, vintage feel.
Taking its name from the French word for 'loop', this clever take on traditional bouclé fabric is woven using polypropylene yarn, giving it a lovely, heavy weight, making it the perfect choice for upholstery.
Available in five colourways.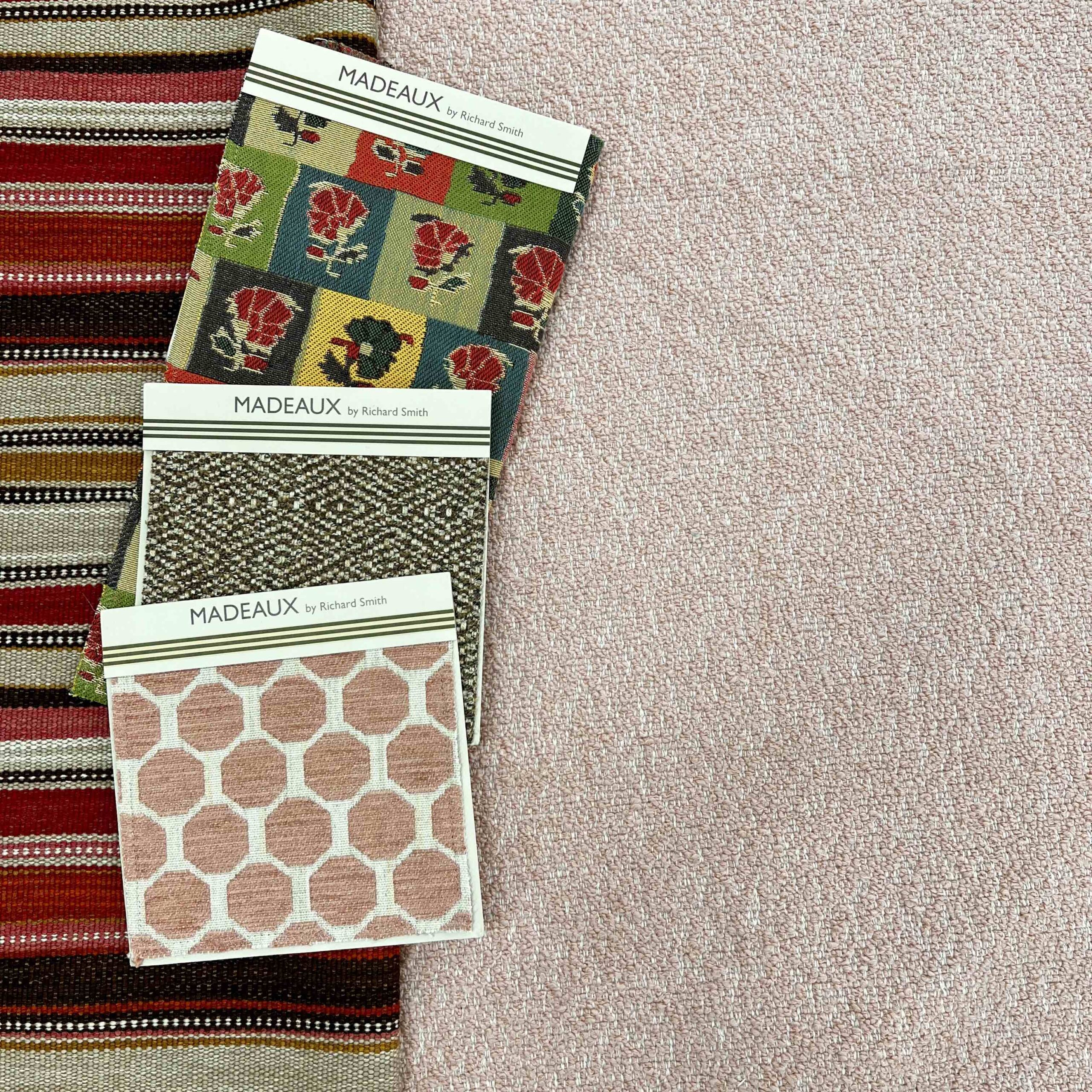 SHOWN HERE WITH…
Heather 09 Chocolate Chip, The Octagon 05 Rose, Tahanee 01 Multi and Jajim 03 Cinnabar
Shown here with Swing chair in Aviary 06 Summer Breeze and cushions in Café Society 02 Natural, 06 Vert and Bouclé 04 Seafoam.
Trim – Samuel & Sons
Swing chair – The Idler by Wilverley