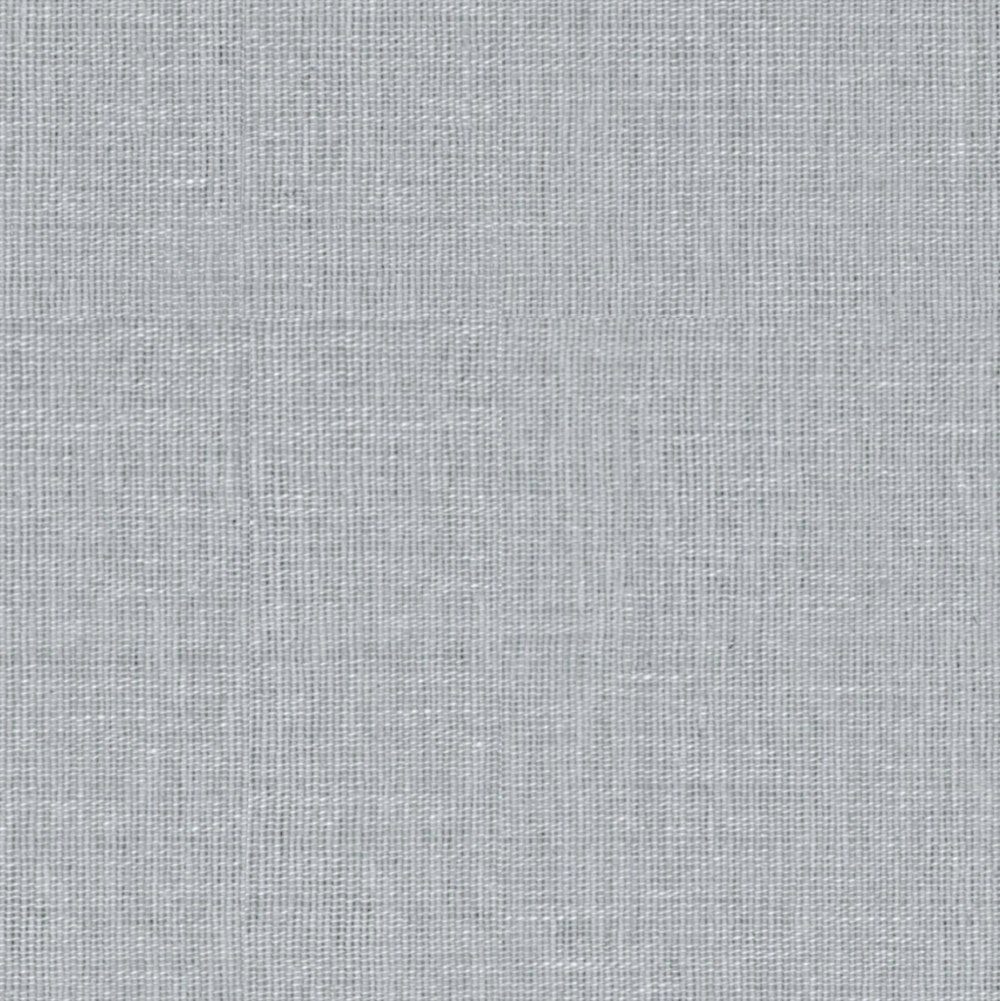 Madeaux Silk Linen 05
05 PIGEON
COLOURS: 5 available colours
Content
70% SILK / 30% LINEN
Why we love this
An extraordinary textile, made completely by hand. The chunky hand-reeled silk yarn is hand-dyed then hand-woven on a linen warp. The variety of tone and texture makes it unique.
Shown here with
Jahan 01 Blue, Bozzo 03 Blue Slate, Audrey 01 Pigeon and Cornucopia 01 Maritime Wallpaper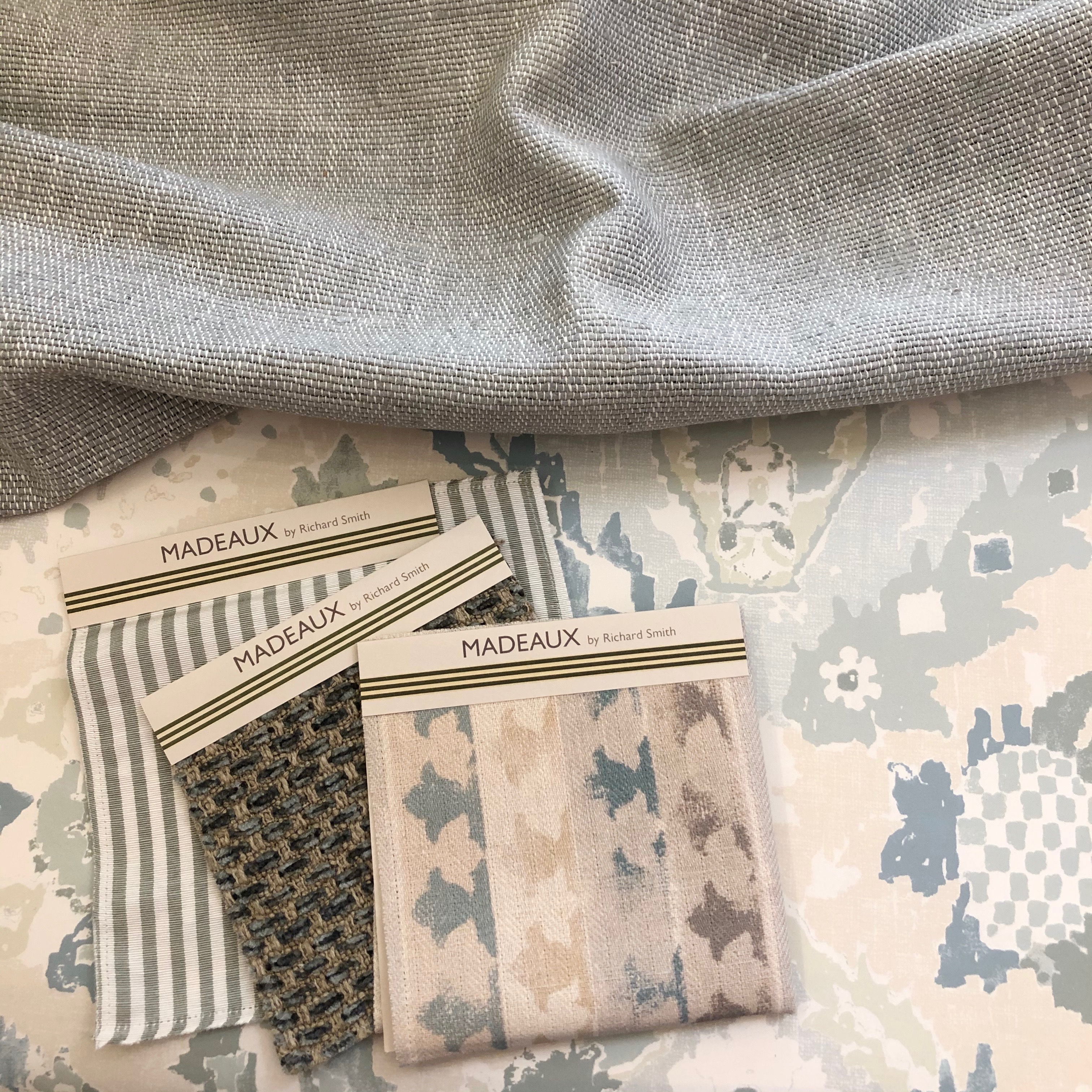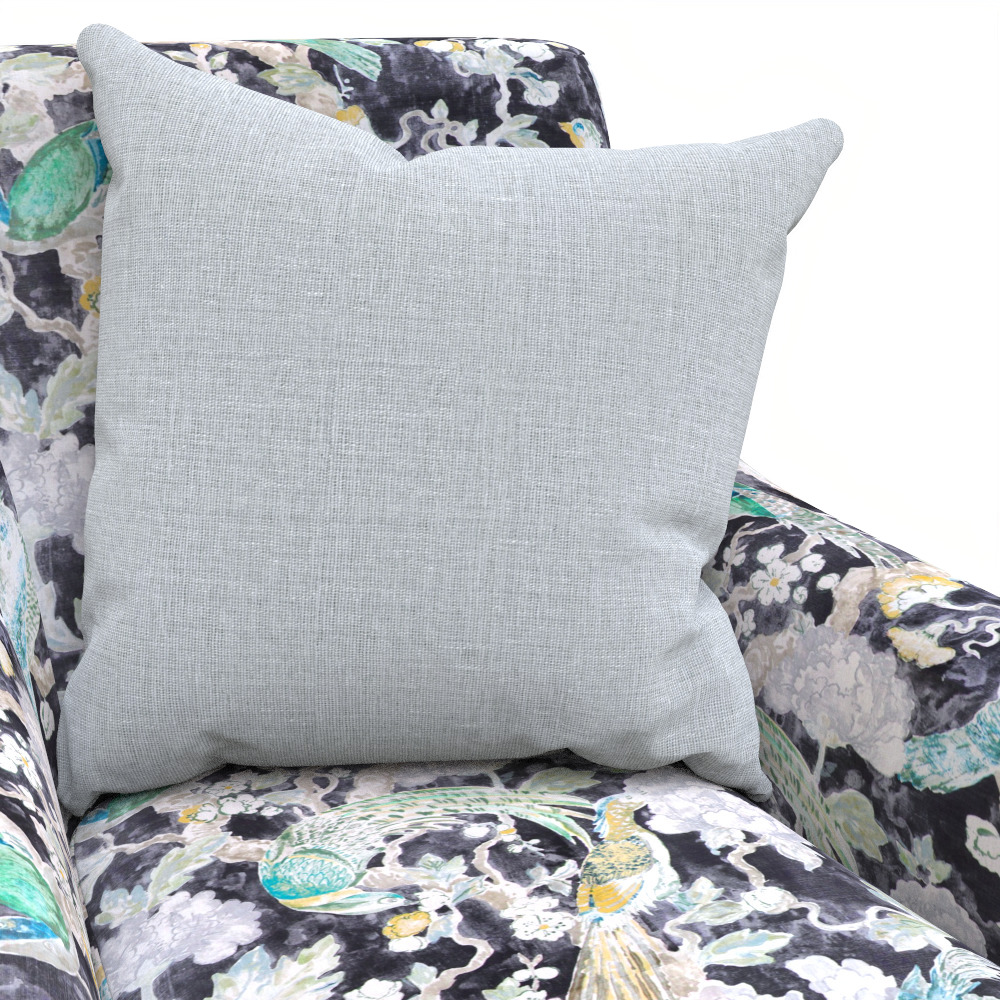 Cushion shown with chair upholstered in Aviary Glazed 03 Midnight Forest.