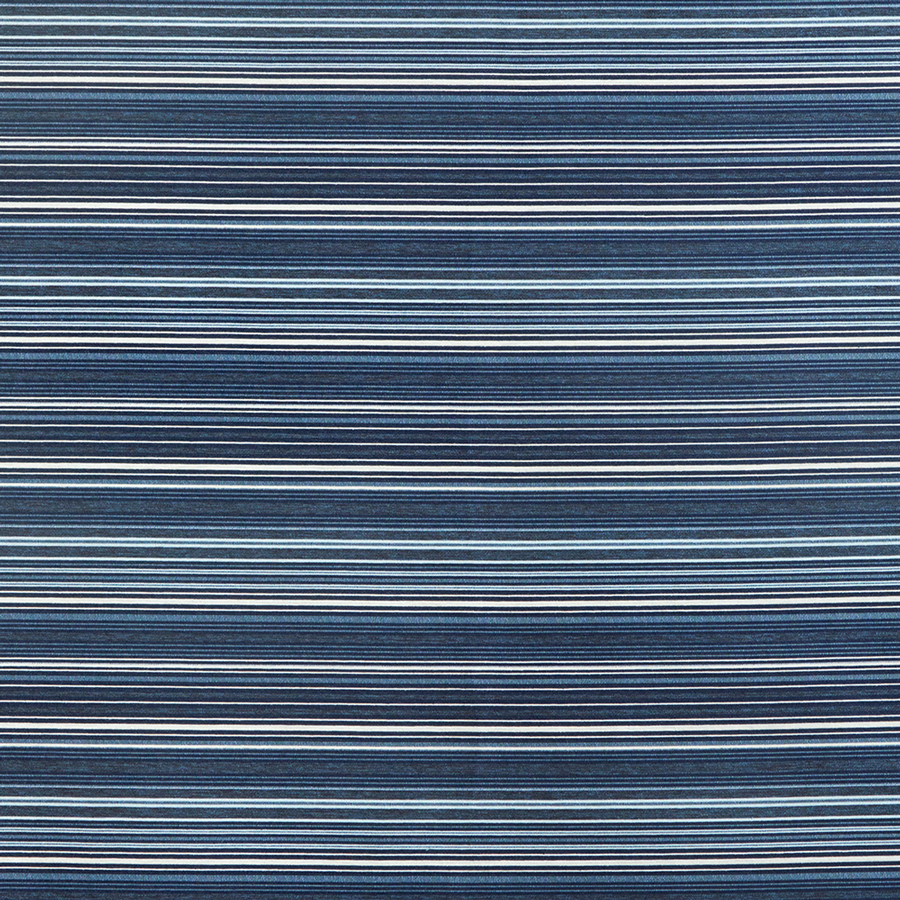 Narrow Anatolia Stripe 01
01 Navy
COLOURS: 3 available colours
Content
64% Polypropylene / 36% Polyester
Vertical Repeat
24.25cm / 9.5"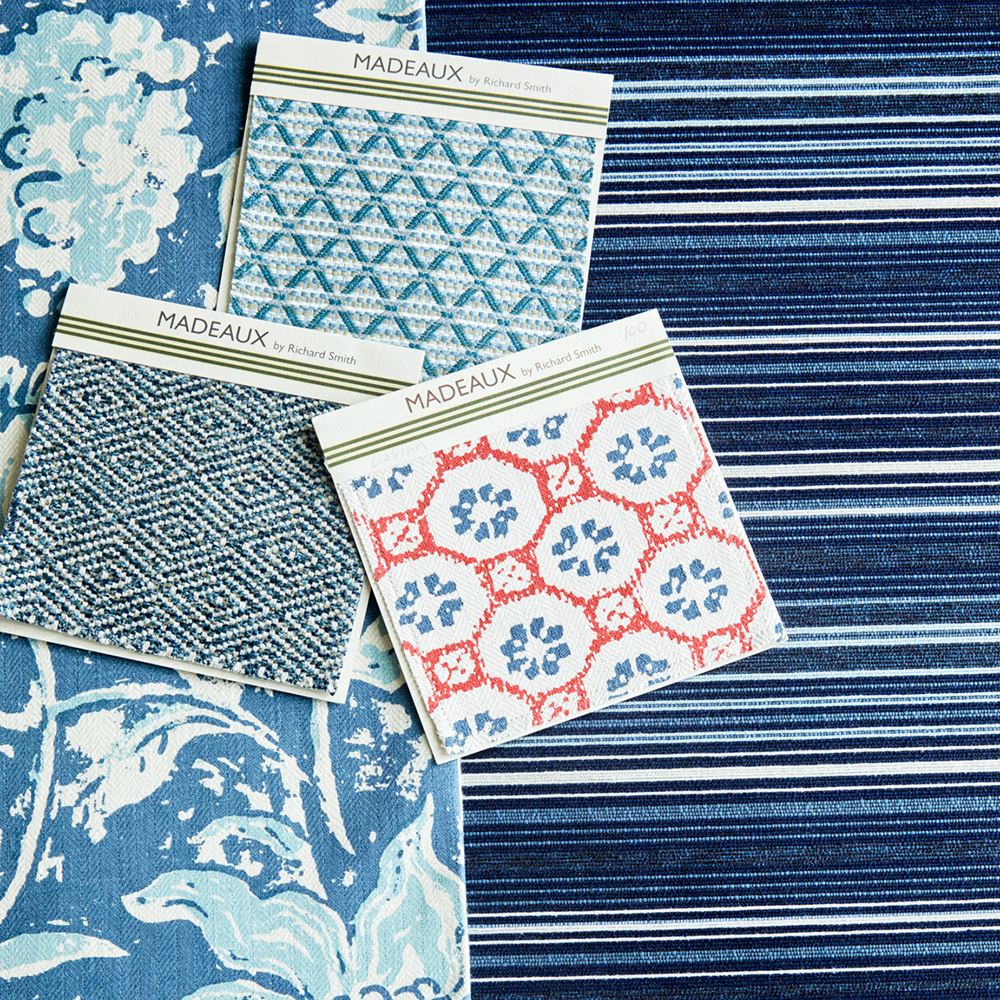 Why we love this
More intense in pattern than its sister fabric, Narrow Anatolia brings an intense flash of colour to the collection – it works brilliantly combined with the other stripe to evoke the chic feeling of a bohemian veranda in southern Spain.
Made from polypropylene on an outdoor polyester warp, this design has excellent outdoor qualities – light fastness, resistant to mould and chlorine – as well as great durability and soft to the touch. The yarns are 100% recyclable and are rated non toxic.
They can be washed and a cool iron should be used on reverse only.
Martindale: 20,000
FR: The fabrics pass CAL 117, NFPA 260, and IMO Part 8 fire tests.
Download full tech sheet HERE