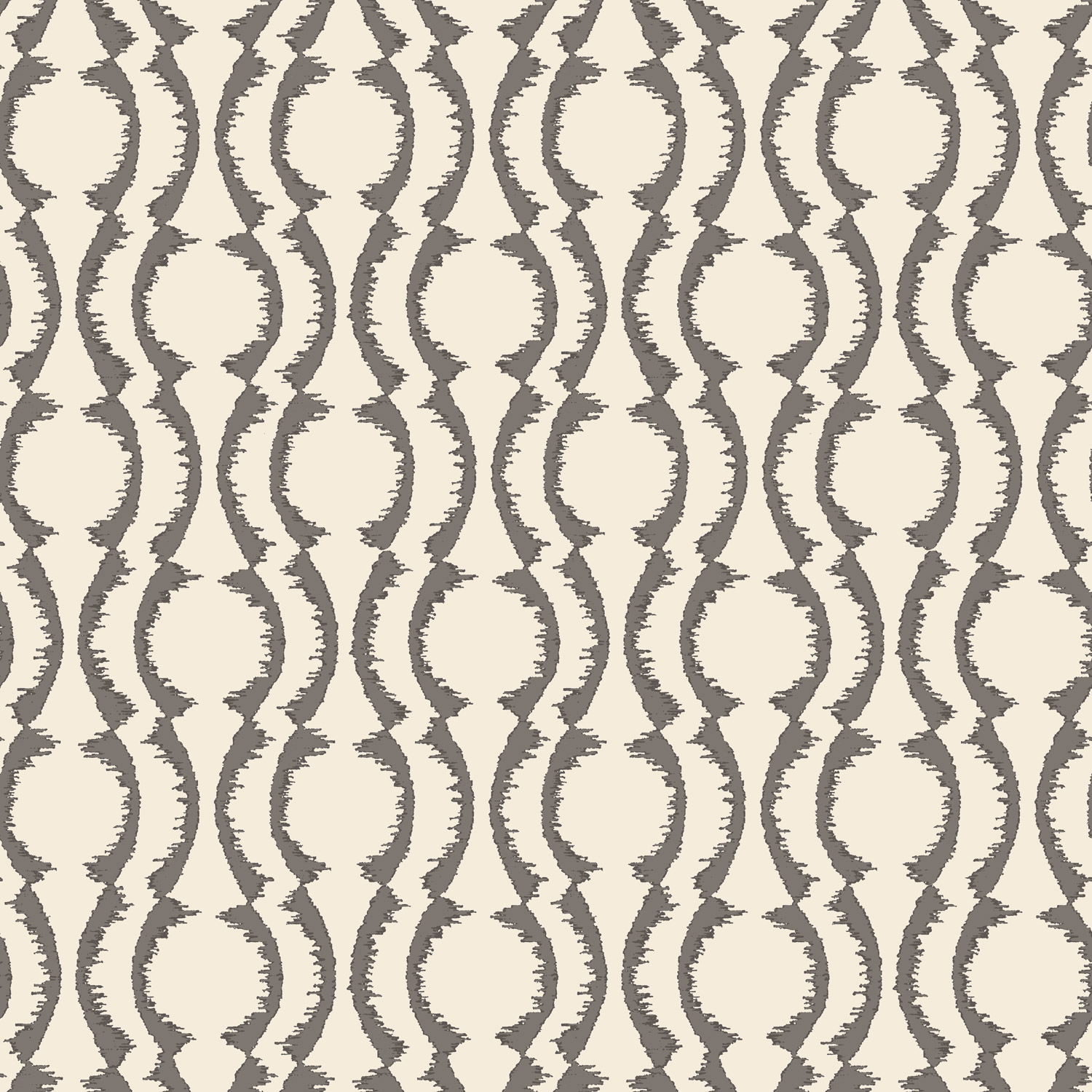 Zogee Wallpaper 05
05 CHARCOAL
COLOURS: 8 available colours
Vertical Repeat
32cm / 12.75"
Horizontal Repeat
26cm / 10.25"
Why we love this
Zogee was the working name for this simple design and we stuck with it,as it seems to reflect the design's playful character. The familiar 'Ogee' layout is given a graphic edge with feathered motifs.
'Zogee' works beautifully as a coordinate to many of Madeaux's most iconic designs or as a stand alone wallpaper in a scheme, richly layered with woven textiles and textures.
Available in eight colourways.
Shown here with Ruskin 02 Terracotta, St Kilda 04 Forest Floor, Marsham 01 Buttermilk, Pailou 02 Petal.
View/download hanging instructions HERE.