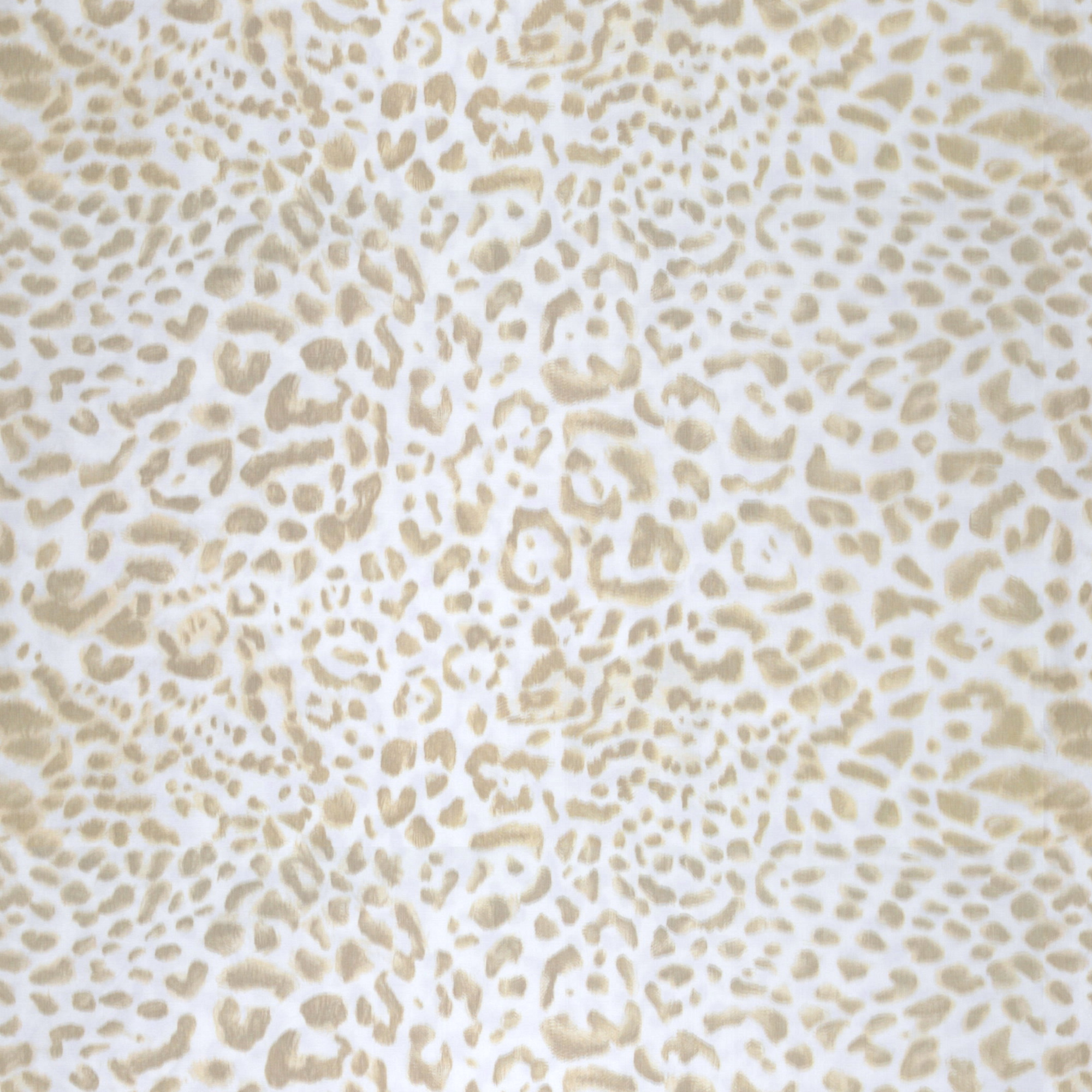 Lampedusa 02
02 GOLD
COLOURS: 3 available colours
Content
61% Cotton / 39% Polyester
Vertical Repeat
105cm / 41.5"
Horizontal Repeat
140cm / 55.25"
Why we love this
Lampedusa, an animal print design named for the Italian Giuseppe Tomasi di Lampaduse, author of the classic novel "The Leopard". It is a proper warp print, where the design is printed on the fabric yarns before they are woven into a piece of fabric. Thus the design is integral to the cloth and appears on both sides rather than sitting on the face. Made at an artisanal Italian mill who specialise in fabrics for couture fashion it has a terrific, crisp handle.
Shown here with
Marsham 01 Buttermilk, New Ilona 04 Jadeite, Corallina 05 Pewter and Marmorino 01 Sand Wallpaper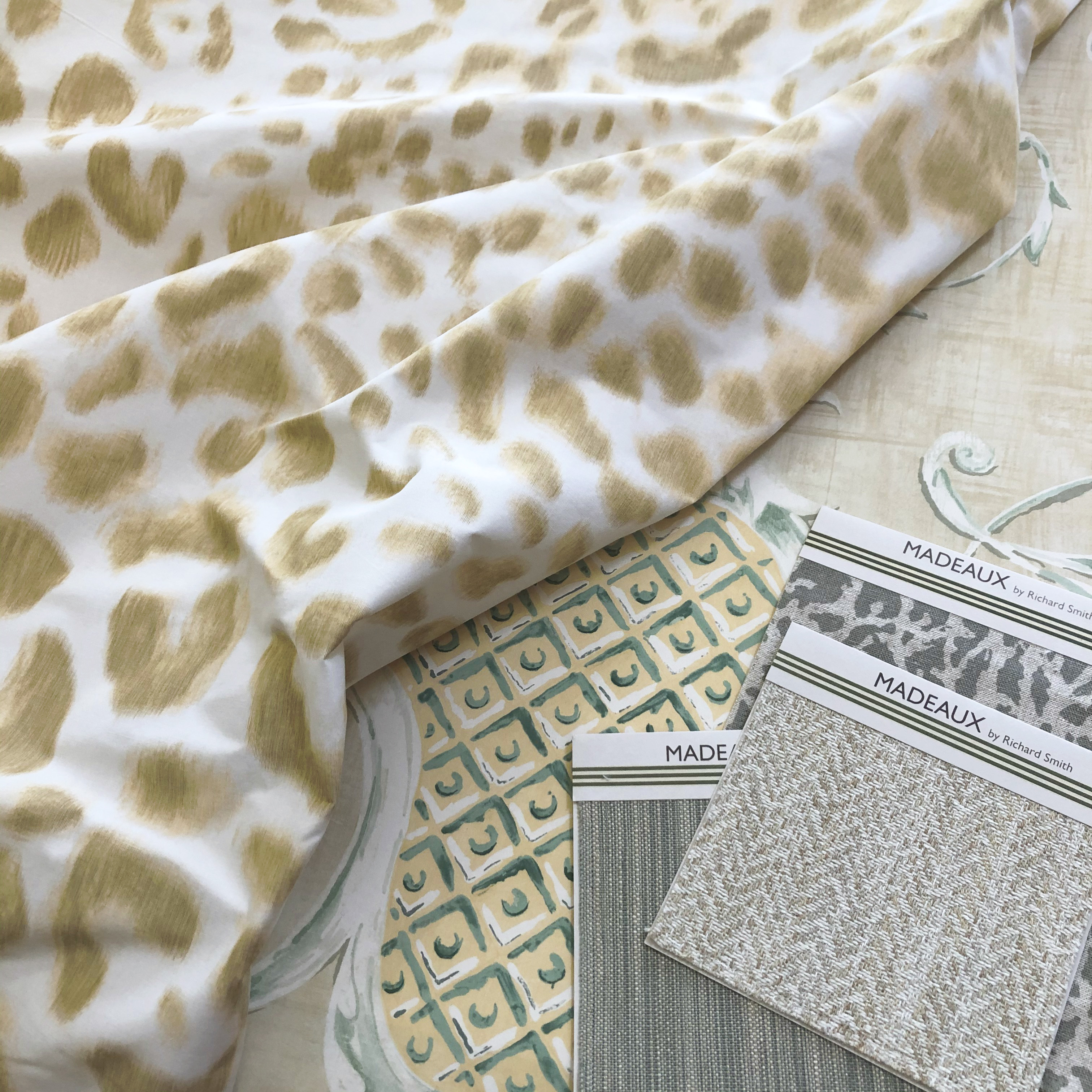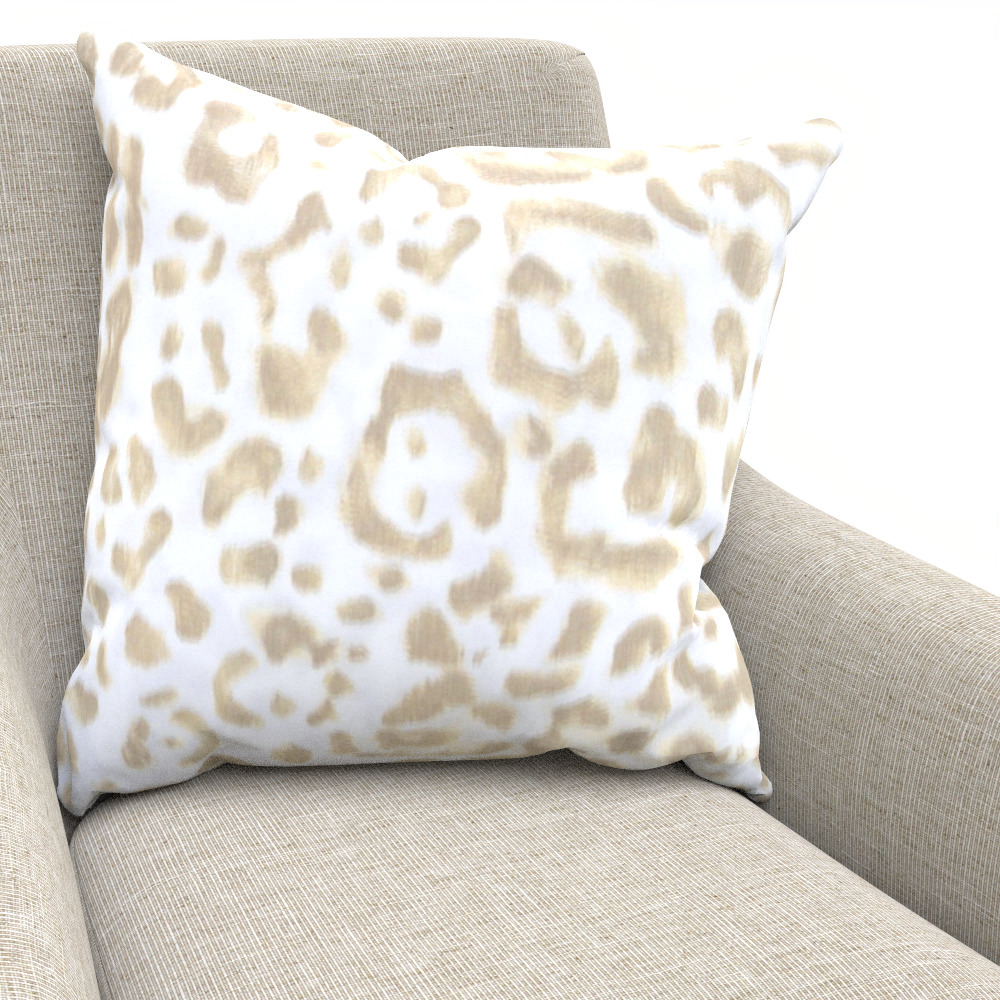 Cushion shown with chair upholstered in Perdita 03 Honey.