Sale!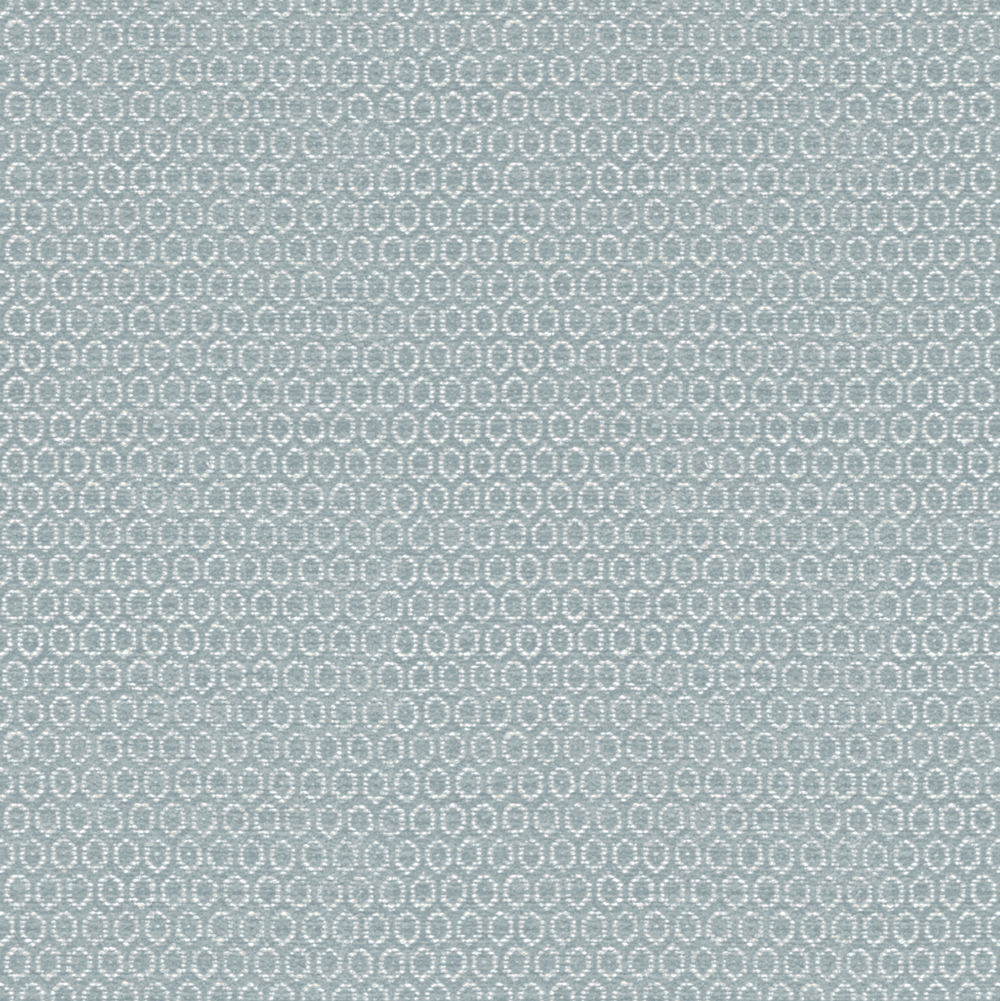 Occhio 02 – 55.2m available
02 DUCK EGG
COLOURS: 4 available colours
Content
48% VI / 18% CO / 18% POLY / 16% LI
Why we love this
A small geometric where the dot like pattern is woven in soft chenille on a jacquard loom. OCCHIO is the Italian word for eye.
Shown here with
Silk Linen 03 Ecru, Grace 01 Yellow, Perdita 04 Pebble and Marmorino 01 Sand Wallpaper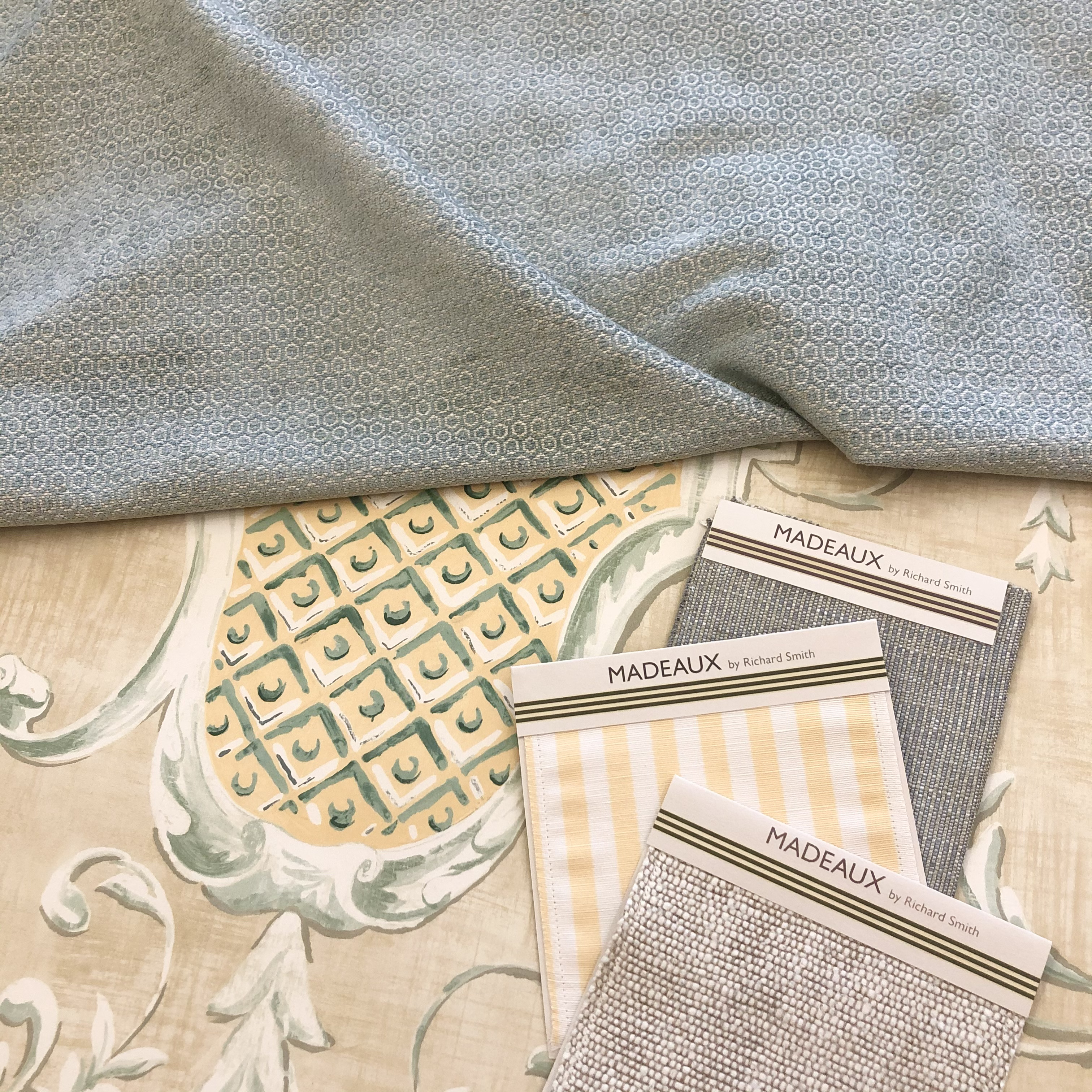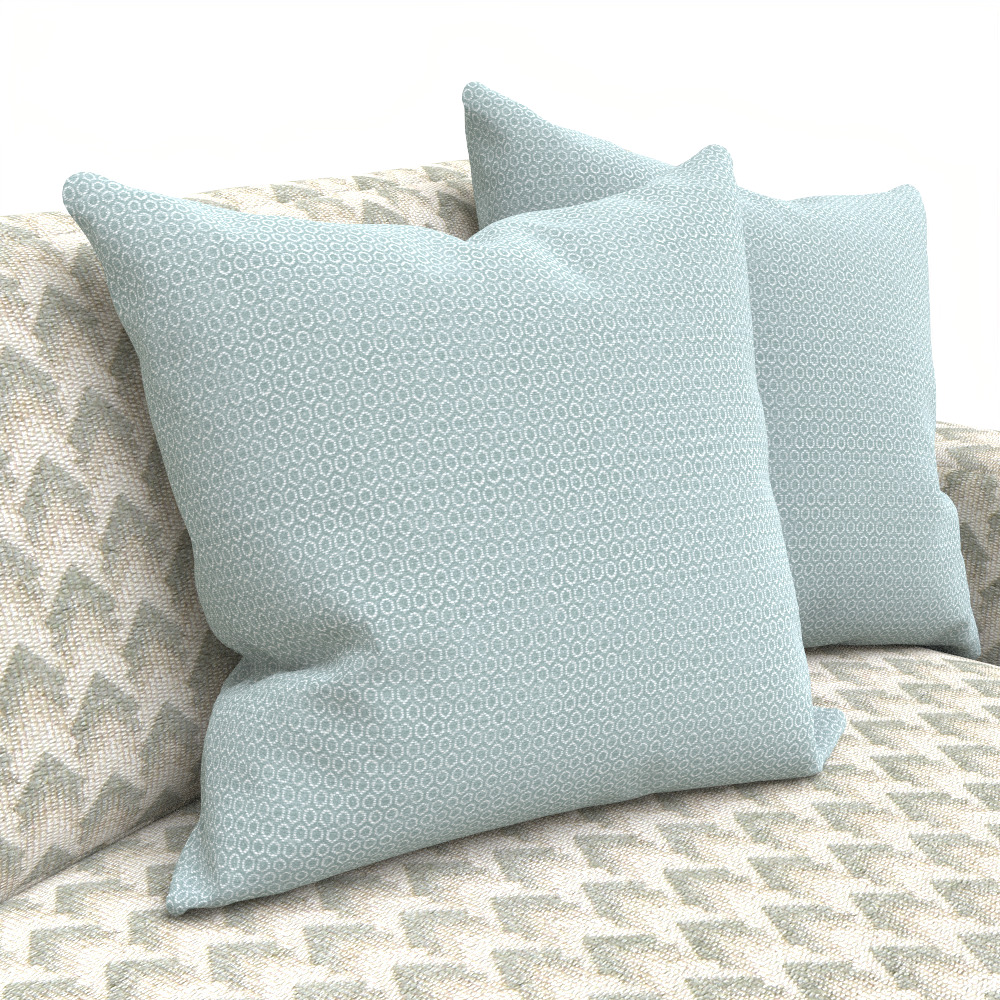 Cushions shown with sofa upholsted in Bargello 01 Sea Mist.