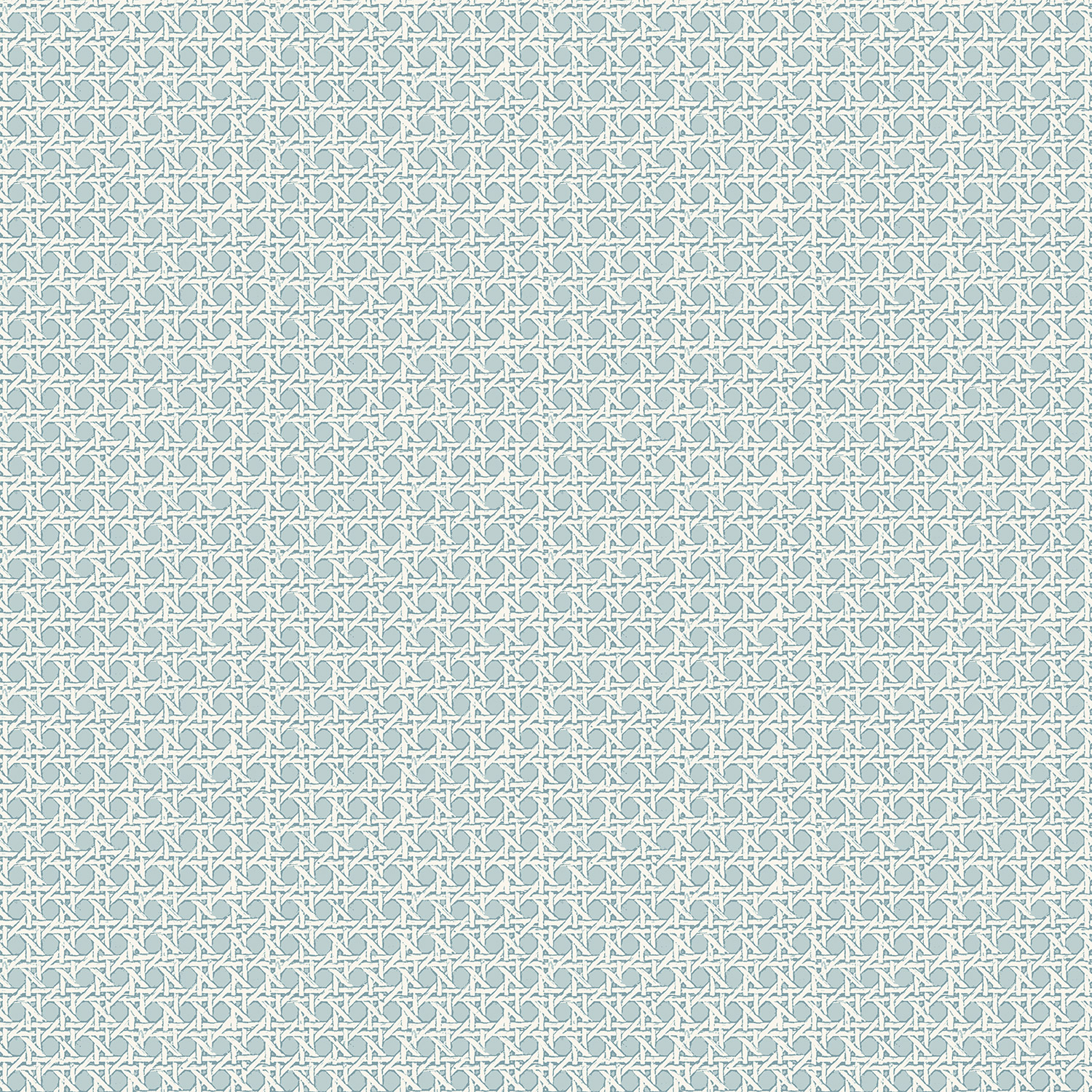 Petit Rattan Wallpaper 04
04 Marine
COLOURS: 10 available colours
Vertical Repeat
26cm / 10.25"
Horizontal Repeat
26cm / 10.25"
Why we love this
I can't imagine a space that wouldn't be improved with this wallpaper! A hand painted rattan motif is printed on a non-woven paper ground to give a fresh and crisper alternative to our best selling Rattan grasscloth.
Ten mouth-watering colourways on ivory give infinite decorating possibilities – this new version is a slightly smaller in scale to the original making it the perfect "background".
Shown here with Cornucopia 01 Maritime, Perdita 03 Honey, Foglia 01 Blue, Ingrid 02 Marine.
View/download hanging instructions HERE.