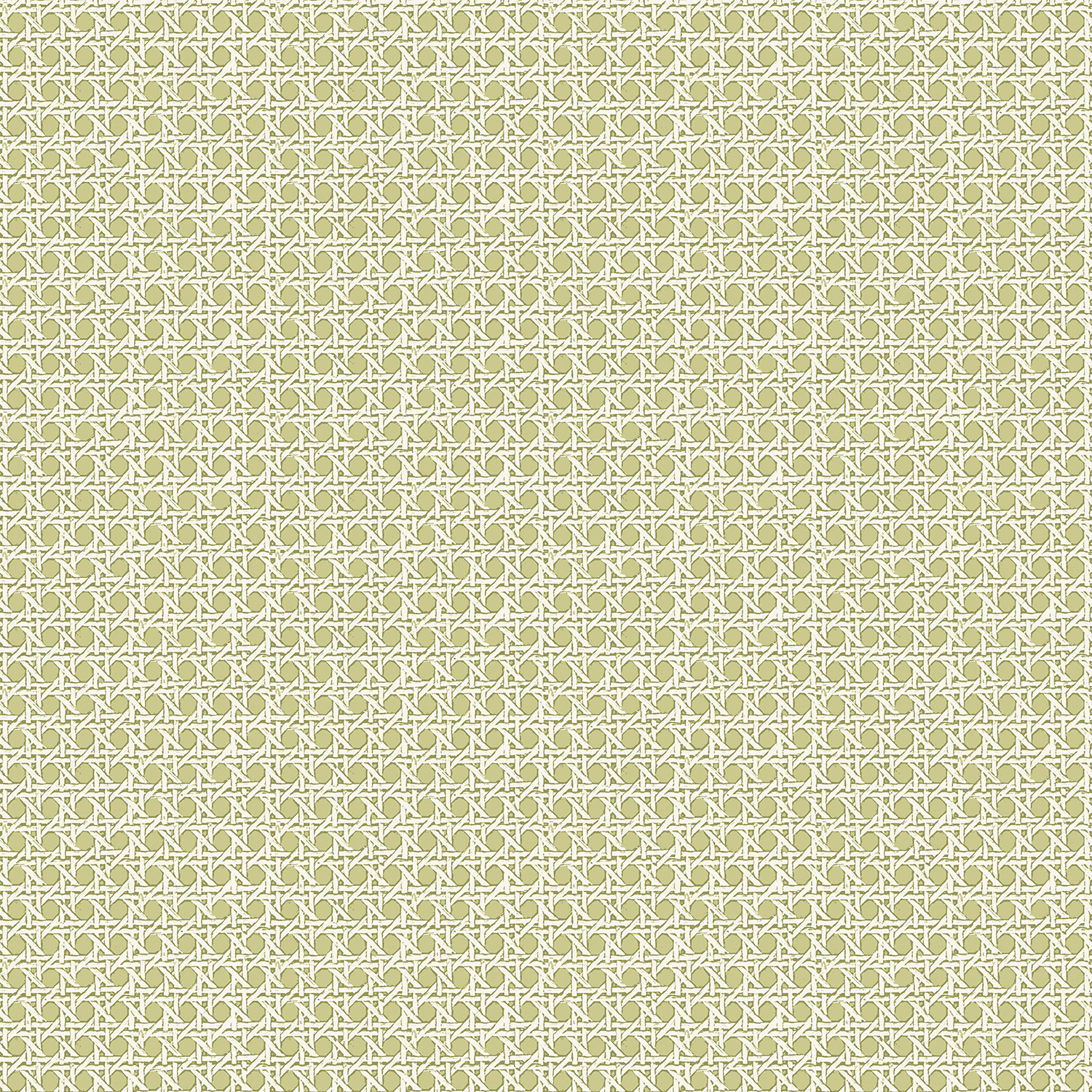 Petit Rattan Wallpaper 06
06 Fennel
COLOURS: 10 available colours
Vertical Repeat
26cm / 10.25"
Horizontal Repeat
26cm / 10.25"
Why we love this
I can't imagine a space that wouldn't be improved with this wallpaper! A hand painted rattan motif is printed on a non-woven paper ground to give a fresh and crisper alternative to our best selling Rattan grasscloth.
Ten mouth-watering colourways on ivory give infinite decorating possibilities – this new version is a slightly smaller in scale to the original making it the perfect "background".
Shown here with Roses Glacees 01 Spring Sky, Ingrid 03 Menthe, Perdita 05 Copper Alloy, Ziggery 01 Peacock.
View/download hanging instructions HERE.