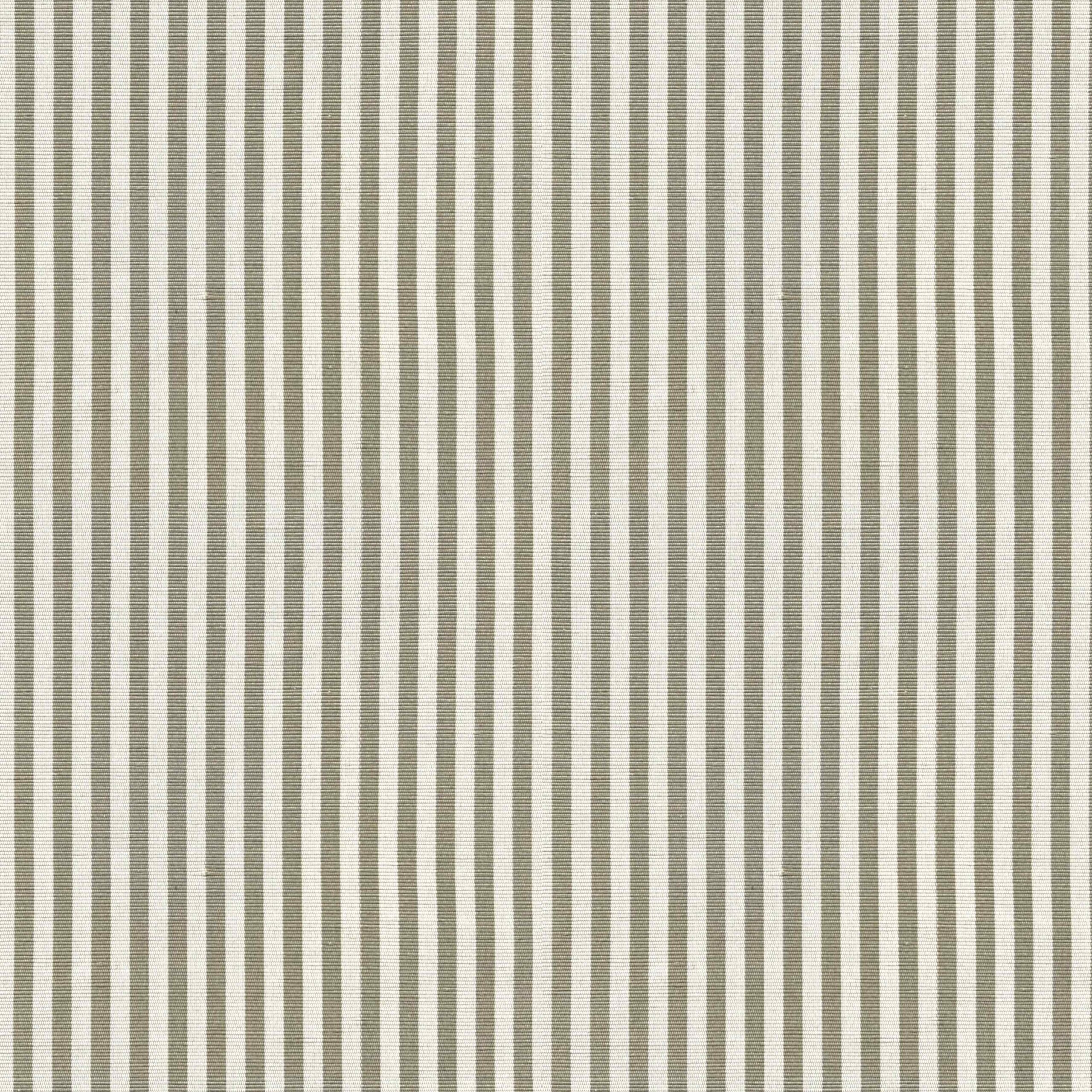 Audrey 07
07 LICHEN
COLOURS: 6 available colours
Content
33% SILK / 67% LINEN
Horizontal Repeat
Stripe width - .5cm / Stripe width - .25"
WHY WE LOVE THIS
This sophisticated, couture-like stripe has been reimagined in a soft neutral, 'Lichen' colourway, somewhere between linen and stone which truly complements and works well with existing colours in the collection.
Audrey's contrast of weight and texture between the silk and linen fibres creates a luxurious 'crunchy' handle which makes it perfectly suited to full length curtains. 
Available in six colourways.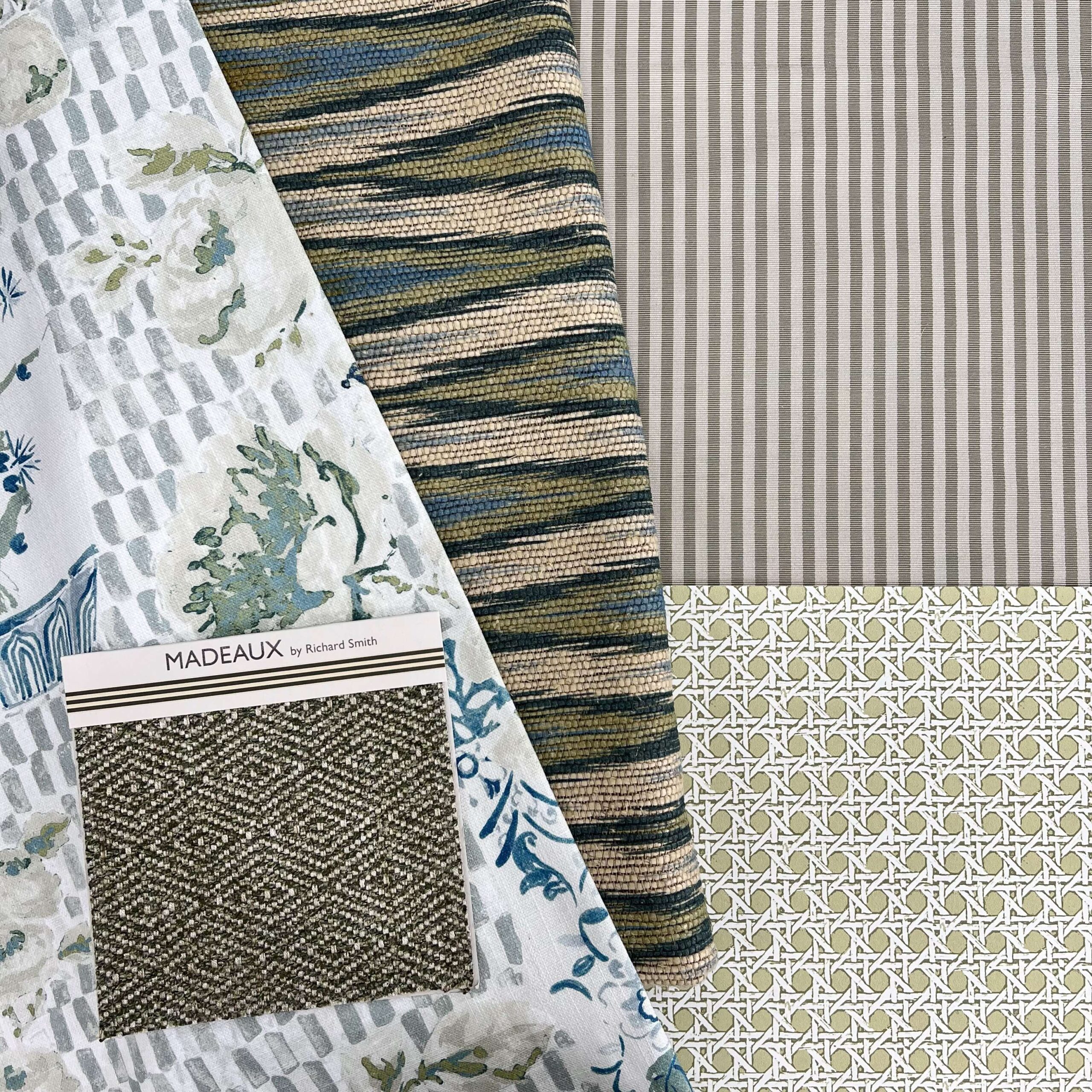 SHOWN HERE WITH…
Ziggery 01 Peacock, Famille Rose 01 China Blue, Petit Rattan Wallpaper 06 Fennel and Heather 09 Chocolate Chip
Curtains in Audrey 07 Lichen